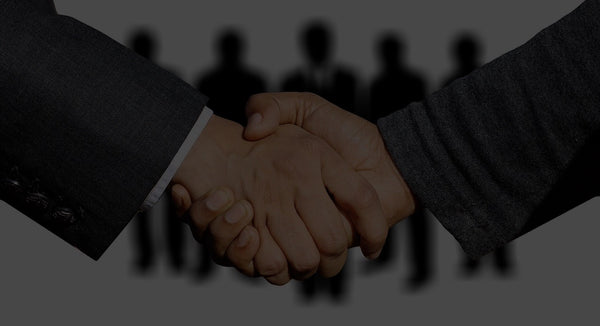 Melier partner program
We want to bring the wine country experience to wine lovers everywhere, and we partner with leading wineries, hospitality providers, and luxury communities to make it happen. If that's you, let's talk!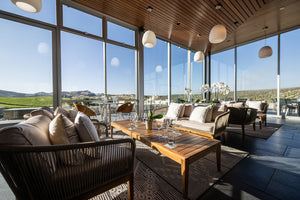 Wineries
We work exclusively with premium, small-production wineries to help you:
Reach new clients in new markets through Melier-hosted activations
Retain more club members with in-market tastings that don't require you to travel
Increase winery foot traffic and spend with qualified tasting room referrals
Increase brand awareness through Melier promotions and ecosystem partnerships
Our winey partnerships are success-based and there's no cost to get started. Here's the list of wineries we work with today.
Become a winery partner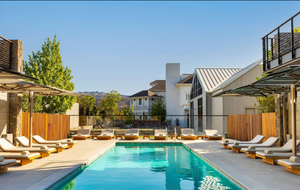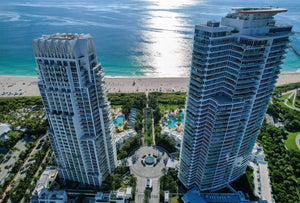 Luxury communities
For those who like the finer things in wine, our luxury community partnerships deliver. We work with luxury hi-rises, gated communities, and private social clubs to create bespoke wine programs that include:
Customized wine club memberships
Group & private wine tastings
Group & private winemaker dinners
Discounts on Melier products and services
Our partners include Continuum South Beach (Miami FL), Highbrow Lowbrow, (Austin TX), Prometheus Real Estate Group (San Francisco CA), and Club Sportiva (San Jose CA).
Become a community partner