Get the best of 30+ wine clubs in one with a wine club that's customized to your unique tastes
Build Your Membership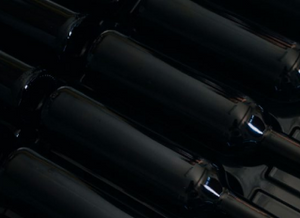 Bottles per shipment
3, 6, or 12
How many bottles do you want?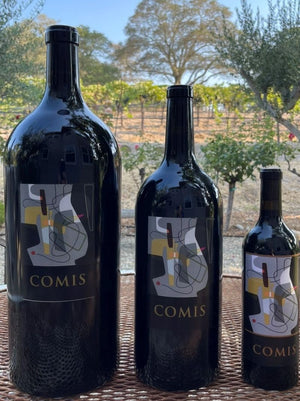 Price per bottle
$60, $80, $120, $180
How much do you want to spend?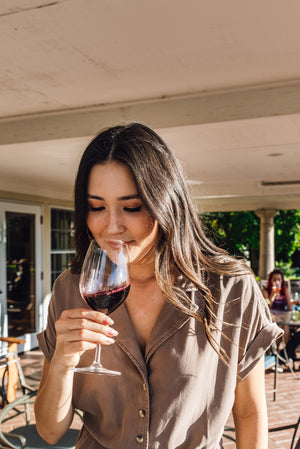 Varietals & styles
Customized to you
What wines do you like/dislike?
Wine club members will receive 2 shipments per year (April & October)
Frequently Asked Questions
How do I customize my membership?

Before we process your membership subscription, you'll be asked to fill out a form that includes your desired customizations:

# of bottles per shipment
Average price per bottle
Wine likes/dislikes

Once you've submitted your customizations, you'll receive a unique sign-up link and we'll process your membership subscription.
How does Melier select my wines?

Our team of wine experts selects the bottles from our portfolio that are good matches to the wine likes/dislikes you shared with us.
Is there a minimum commitment?

Nope! Members can cancel at any time after the first shipment.
How often will I receive wine?

Members will receive 2 club shipments per year (usually in late April & late October, weather-permitting). Members may purchase additional bottles at any time.
What states can you ship to?

We cannot ship wines to AR, DE, MS, RI, or UT, as they do not allow any direct-to-consumer wine shipping.

We can ship most wines to most other states, depending on the shipping permits that each winery owns.
I still have questions...

Not a problem. Contact us and we'll be in touch within 24 hrs.