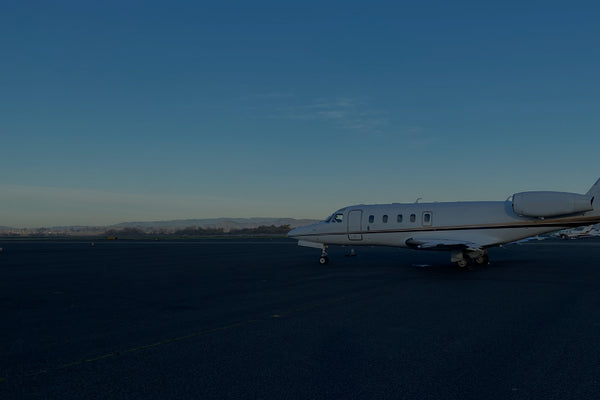 Napa-Sonoma Wine Concierge for Atlantic Aviation
Enjoy the perfect wine country experience from the moment you step off the plane.
How it works
Let Melier be your partner in creating the perfect wine country experience. We'll plan and book tastings, transportation, lodging, and more. We have preferred partnerships with 40+ wineries, private transportation providers, luxury hotel, and private home rental companies, and we've partnered with Atlantic Aviation to extend priority service to all travelers.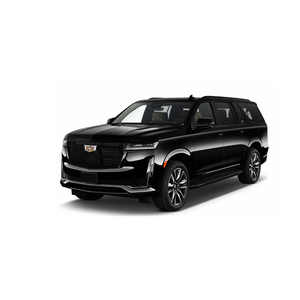 Private wine tours
Enjoy a private curated tour of wine country, including:
Pickup & dropoff from your hotel or home
Personalized wine country itinerary
Priority appointments at wineries
Driver waits for you at each destination
Welcome glass of sparkling wine, water bottles, and snacks
All taxes, fees, and gratuities included
Luxury SUV, sprinter, minibus, and tour bus options are available.
Book wine tour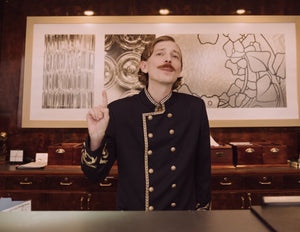 Full service concierge
Sit back, relax, and we'll take care of every detail. Immediately upon booking you'll be assigned a dedicated resource who will help plan and book:
Personalized wine country itineraries
Priority private wine tour reservations
Priority wine tasting appointments
Priority restaurant reservations
Private wine experiences in your rental home or hotel suite
Private airport transfers
Local activity recommendations
Preferred rates with our lodging and transportation partners
And anything else you need!
Book full service concierge
Get in touch
If at any point you have a question or need help with your reservation, please contact our Atlantic Atlantic partner concierge team and we'll be in touch shortly.
For routine requests: Email aa@melier.com and we'll respond in <24 hrs.
For urgent requests: Text "AA client" to 415-297-9945 and we'll be in touch ASAP